Where your brand comes to life
MOTIF Marketing was created to help businesses, organizations, creators, and brands of all shapes and sizes access custom marketing products that work for them.
The MOTIF difference is characterized by the broad scope of creative services we offer, our streamlined ordering process, and our unwavering commitment to quality.
We want to help you stand out from the noise, because your brand deserves to be heard – loud and proud.
Branded Merchandise
Branded merchandise elevates your business by creating an authentic way to market and make yourself stand out. Our team are experts in branded merchandise and here to make your vision come to life.
From apparel to hardgoods we do it all. Our branding methods include screen printing, embroidery, deboss, laser etch, digital transfers, and more. We will work with you to determine which products work best with what methods, and develop a plan for creating products you'll fall head over heels in love with.
Contact us to get started!
Online Stores
Our best-in-class merchandise gives businesses the perfect solution for all of their distribution needs. From pop-up shops to corporate stores, we help you get your brand out into the world.
Our online stores allow your customers, your employees, even your grandma, easy access to your brand's line of merchandise. Add value to your organization and eliminate the hassle of having to manage complicated, company-wide merch orders.
To start the process simply contact our team. Our process is collaborative from start to finish and we will work with you from conception to design to launch.
Online stores allow your brand to be reached by more people and gives your employees access to quality merchandise they will feel proud wearing. Build loyalty, expand your reach, and have full control over what (and how) you sell – all with MOTIF's help.
Custom Kitting
Custom kitting involves creating custom retail-inspired kits. Connect with influencers, strengthen client relationships, and build employee loyalty all with one-of-a-kind product collections that represent your brand.
Custom Kitting adds immense value for companies and organizations internally. Employee appreciation leads to greater retention and overall workplace well-being. Give your hard-working employees something to smile about with custom kits tailored to your brand!
Kits are created using boxes, tissue paper, mailers, and top-quality branded merchandise. We offer fulfillment services and can ship directly for you.
The benefits of custom kitting don't stop at employee satisfaction, either. Reduced labour costs, less inventory, consolidation of orders, as well as saving money and time are a few of the ways that custom kitting can help your business.
Impress and delight your employees while leaving the work to us. The process is simple – get in touch with a member of our team to start the conversation.
Graphic Design
Need to convey a message in a way that is effective and beautiful? Graphic Design to the rescue. Good graphic design enhances communication, elevates your brand, and makes you look good.
Tell me more
Our graphic design team has a collective experience of almost 20 years. Whether it's designing print ads, websites, pamphlets, magazines, or full-on branding projects for new and existing companies, we have a huge breadth of knowledge to draw from when we work with new clients.
In other words – we're pretty darn artsy.
Our creative team can help you form the visual counterpart to your business. We have the technical knowledge and experience to guide your decisions and help you create something incredible.
Our products
We can work with your existing logo or help you create something brand spankin' new.
We'll start with a quick brainstorming session, where you can provide us with a couple online examples or give us a napkin with the design you sketched out in ketchup over your lunch break.
And that's it! We'll be off and running to create something magical. Once the project is wrapped up, we'll supply you with a slew of useful file formats so you can use your new artwork on your website, in your videos, and all over your social media page
A few notes
Our design prices are very reasonable and we have quick turnaround times, so send us a message to start the conversation.
See the Trends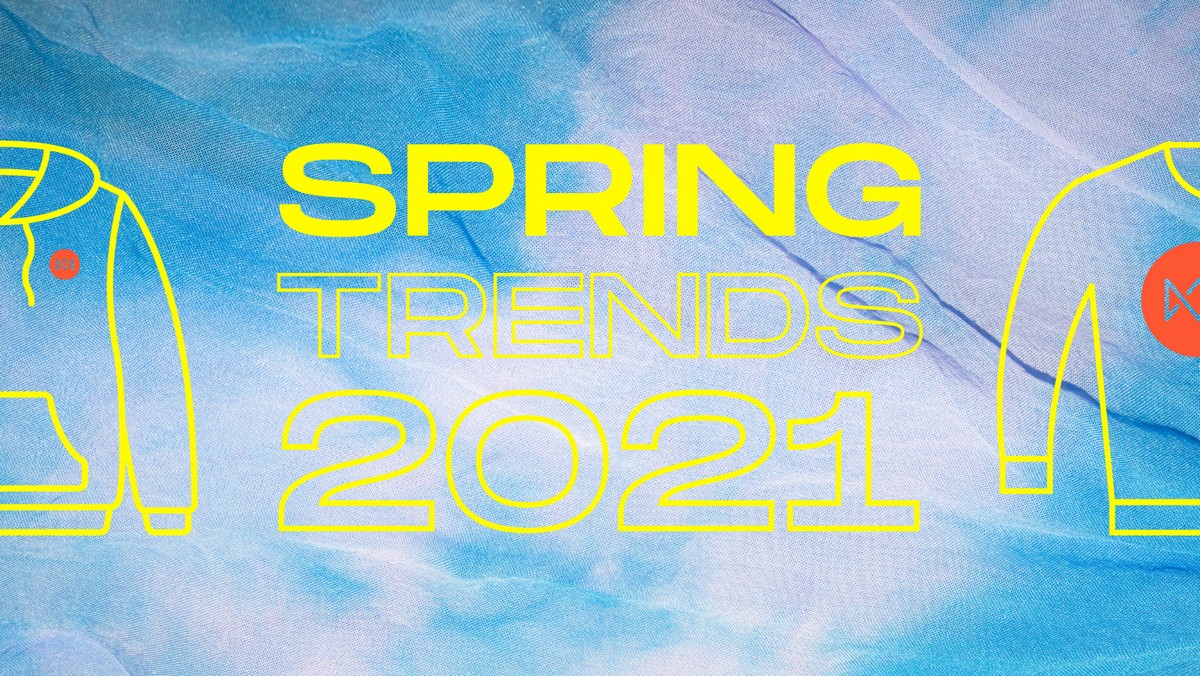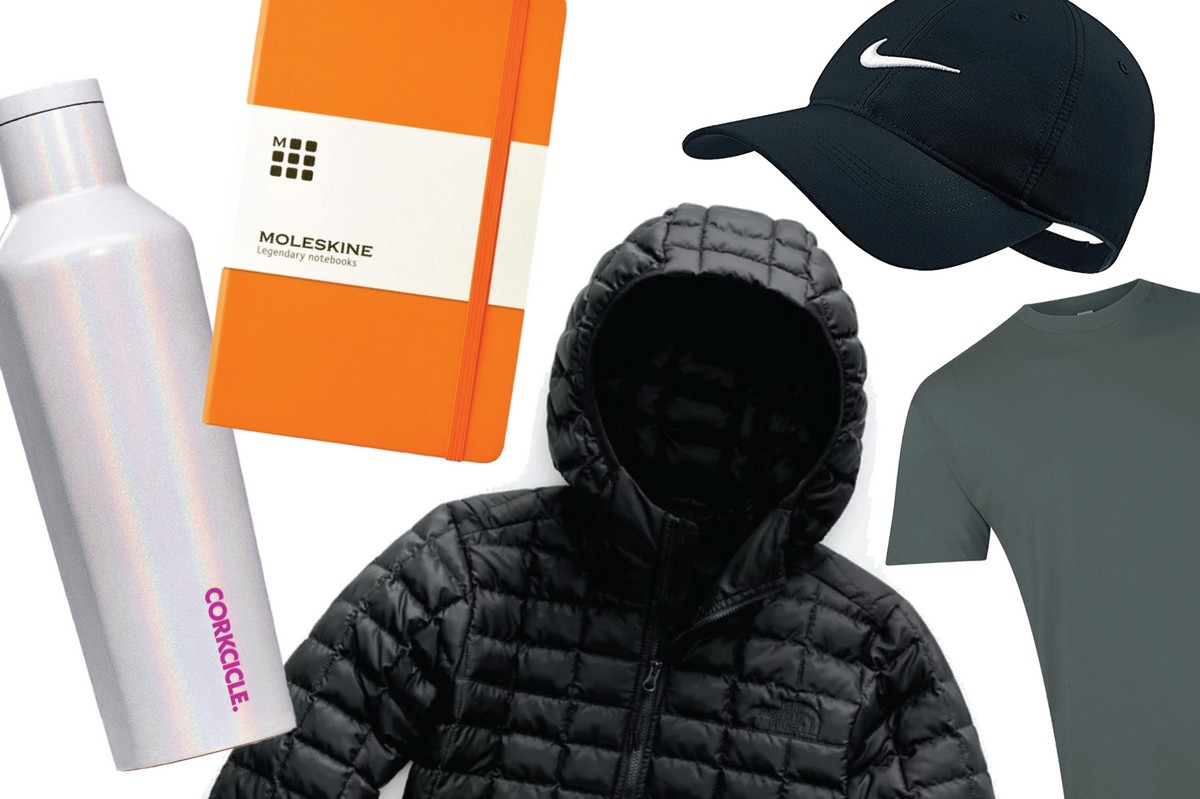 Riding the Top Brand Wave: How Retail is Making a Splash
Check it out