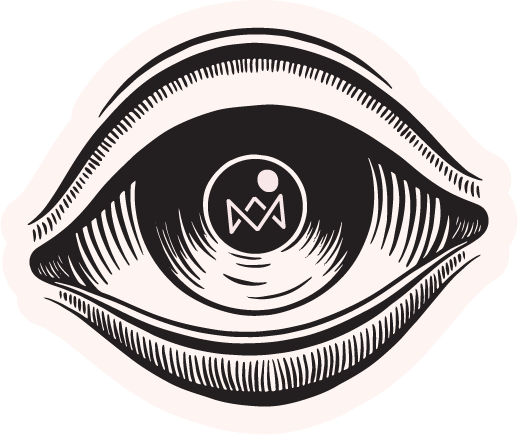 Our dream team is here to help you figure it all out.
Chat with Us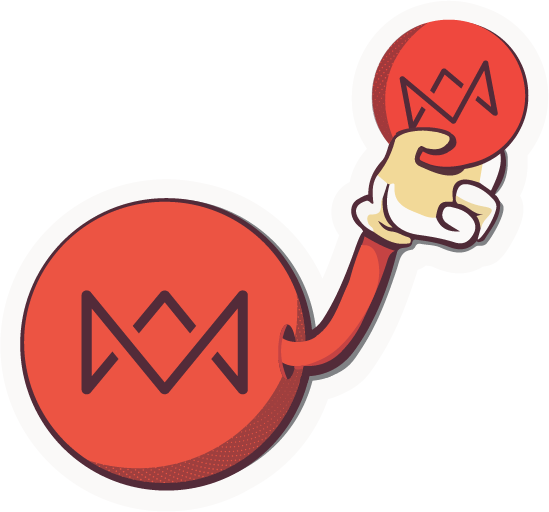 Merch you'll actually be proud of
Our in-house design studio is here to take the guesswork out of design and product selection.
We work with you to create products that will wow, and to deliver your projects on time and on budget, every time.
We're better together
Meet the heroes behind the merch.
Each member of our team brings their own unique skills and endearing office quirks.